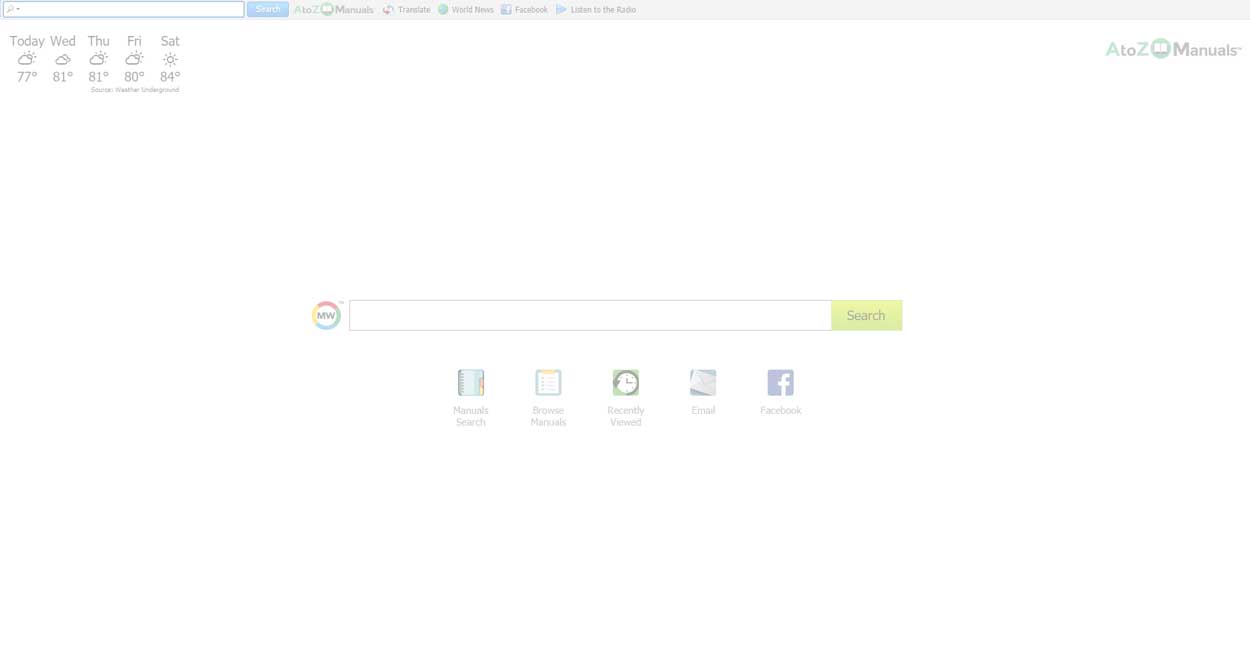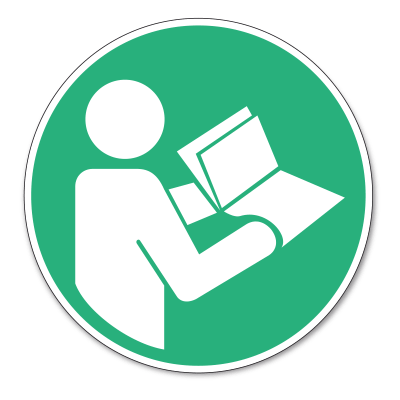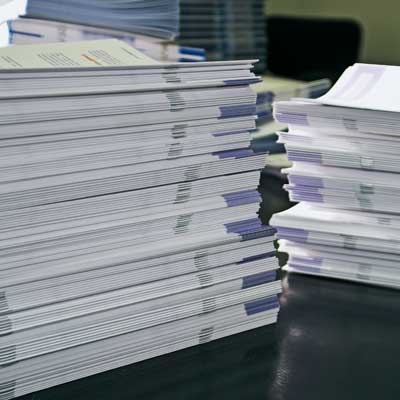 Click 'Download to Continue'
Add Extension
Get Free Product Manuals Instantly and get direct access to free web search on your homepage and new tab.
Product manuals
Download Manuals for popular brands including:
CuisinartTM, RyobiiTM, ToshibaTM, SonyTM, SamsungTM, DysonTM, CanonTM, DellTM, MicrosoftTM, GarminTM, and more!
Any brands represented on this page are owned by third parties. Mindspark does not have any affiliation, relationship or partnership with these brands.
With AtoZManualsTM you can:
Quickly download owner manuals for 1000s of products. Also, find PDF product manuals by brands and by categories.
Misplaced your user manual?
Quickly find FREE manuals online!